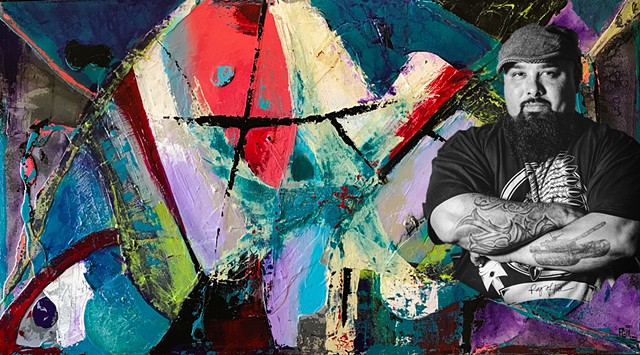 FRANK GARCIA III
Artist | Painter | Curator | Advisor
FGIII Fine Art Productions was founded in 1998 as an umbrella organization dedicated to establishing unity within the Dallas arts as well as instilling purpose and vision into the work of the individual artist.
We focus on promoting the work of both emerging and established, mid-career, artists through professional quality fine art shows and exhibitions, art representation, curating, consulting and advising.
We empower our artists, craftsmen, and fabricators with the necessary professional tools to drive the growth of their businesses and create worth through their artistic practice. These include creative branding, financial facilitation, project management, technical art critiquing, client to artist liaising and portfolio advisement.